About Free Market Financial
At Free Market Financial, helping you achieve your vision for retirement is our number one goal. We work closely with you to objectively assess your individual retirement strategy, and help provide solutions tailored to your needs. Free Market Financial are proud to be independent financial professionals.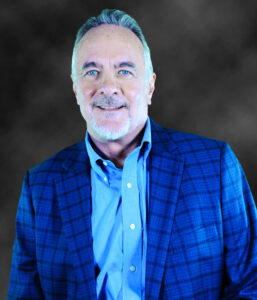 Peter Kitzerow
Founder & President
Originally from New York and after splitting twenty-eight years between Florida and Texas, Peter and his wife Ellen recently relocated to North Carolina.
For over thirty-five years, Peter has worked with families and business owners to help them plan their financial lives efficiently. Whether it's saving for their own retirement, elimination of debt, or protecting themselves, their loved ones and their assets from risks and unnecessary taxes, these are just a few of the skills Peter can bring to bear.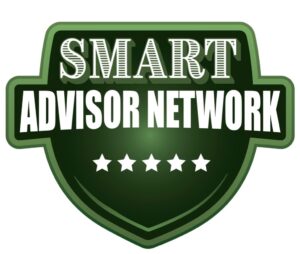 Peter is a financial educator, Investment Adviser Representative, Chartered Life Underwriter, Chartered Financial Consultant and is a member of the SMART Advisor Network.
Peter has been active in Rotary and Habitat for Humanity. Current hobbies include photography and mountain biking. He is married to Ellen and has two grown daughters. The Kitzerow family and their three standard Poodles live in Charlotte.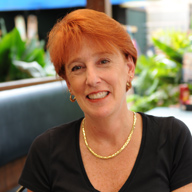 Ellen Kitzerow
Director of Operations
Ellen wears many hats at Free Market Financial. In addition to making sure that our events are designed, scheduled and attended, she also makes sure that new clients flow through our process smoothly. Ellen mothers our clients, often becoming the receiver of wonderful news, like a child graduating college or getting married or making them a grandparent! Ellen also ensures that all the logistical aspects of our client service process hum.
She is married to Peter and they have two grown daughters. Ellen and Peter live in the Palisades area of Charlotte.
The Free Market Financial Core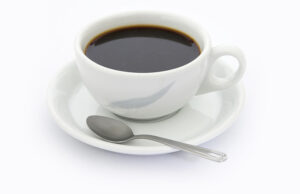 We take a personal approach and offer a high level of service paired with years of experience, comprehensive resources and support, objective and in-depth knowledge. Through our dedication to service, Free Market Financial creates value for our clients resulting in innovative retirement solutions that cater to their individual needs, goals and vision.
If you would like to have a conversation about your retirement goals, please contact us online or call our office at 980-890-7700. We have an office in Charlotte and can schedule a time that's convenient for you. There's absolutely no cost or obligation.